Kid Dukas and the Brothers Van Cleave
---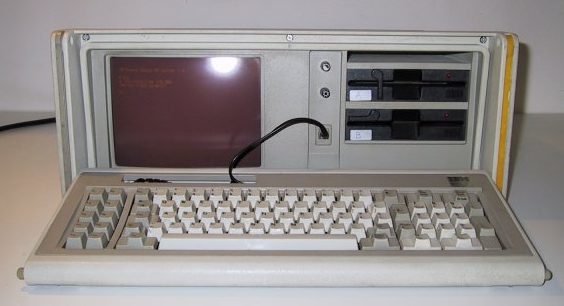 Kid Dukas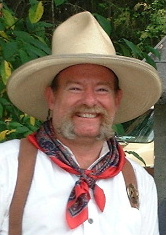 Gautier Van Cleave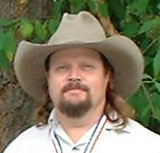 Fontainebleau Van Cleave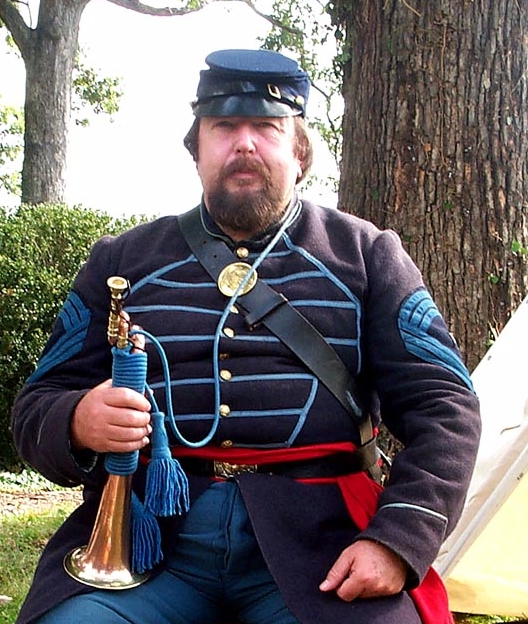 General Burnside Gonzales
Charles and Wes discovered this act at the grand opening of the Chuck E. Cheese in Duluth, GA in 1995. They were startled by the ground breaking sound that wouldn't be heard in mainstream music until the likes of Daft Punk and the Chemical Brothers. They were signed immediately to Sac-o-ligis Records and released the critically acclaimed album "2% Ham...The Rest Is Love."

Along with the underground hit title track, Kid Dukas also received extensive college radio play for their tragic tale of loss and heartbreak, "Theodore Dawes." But perhaps their most remarkable and disturbing song is "Denture Misadventure." The band went on hiatus following their tour in 1998 in support of the album "Visigoth Dance Party," when Kid Dukas was forced into rehab by Gautier and Fontainebleau.

Kid Dukas emerged from rehab more focused than ever. With the addition of General Burnside Gonzales in 2000, Kid Dukas and the Van Cleave Brothers completed their third album, the conceptual masterpiece "Baptist Pumpkin Center." However, critical acclaim would only go so far. The album was not well received by the general public. The cool reception of the album sent Gautier into the depths of excess of both women and alcohol.

Although having internal troubles due to Gautier's vices, the band regrouped for a special set during Mardi Gras in Lafayette, LA in 2004. Meeting for a few days prior to the show, Kid Dukas decided that the show would consist of several classic cover songs such as "Jessee's Girl" and "We're Not Gonna Take It" before unveiling the new and mystifying "Bloodstained Shitkickers," a country song about a Native American vampire hunter. Unfortunately, Gautier's excesses proved to be too much for the strained reunion. General Burnside Gonzales walked off stage in disgust and could not be reached by Fontainbleau for several days.

It appeared that Kid Dukas might not be able to survive this inner turmoil. But a week after the Mardi Gras debacle, General Burnside Gonzales reunited with Kid Dukas and the Van Cleave Brothers in the studio to record a cover of "Head Over Heels" for a Tears For Fears tribute album. The session and the song were cathartic for the beleaguered musicians and turned out to be just what would strengthen their musical bond. After completing the song, they returned to the studio in late 2004 to begin production of their epic double album "Furkid Nanostalgia." Not much is know about the album other than it's tentative release in early 2005. Internet rumors claim that all the lyrics come from bathroom stall graffiti but unfortunately we will have to wait until the ever-secretive group emerges from the studio.

We eagerly anticipate their new album and look forward to many more years of brilliant work from this act.
---