The Official G. Gordon Liddy Web Site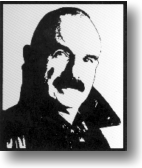 The Official Hek-Atomic Cherries Web Site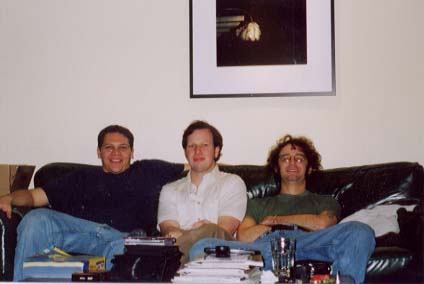 ---
NEWS: Minor updates have been made. A page has been added for the recording of the 2004 Reunion Show. It can be found under the Albums page. We also have a new email address: thecherries@gmail.com. And don't forget to visit our MySpace page
---
OLD NEWS: Thanks to everyone who came out and helped make another great reunion show on December 23, 2004! Grant Street was packed and everyone I talked to seemed to be having a great time. We would also like to thank Manchild, Thunderpants and the Smites for sharing the night with us and making for a great show all around. Be sure to stay tuned to this webpage as well as the Hek-Atomic Cherries profile on MySpace for more information. Thanks again and we can't wait to see you all again in 2005!
---
OLDER NEWS: Thanks to all those who came out and helped make our reunion show on December 23, 2003 the greatest show in Hek-Atomic history! The gate count was over 300 people but from where we were standing there seemed like there could have easily been 450 to 500 people. We think they had to stop counting for fire code reasons. Because of the response from showgoers, we have decide to make this an annual event. Stay tuned to the website for further information about future shows. Keep on rockin'!
---
Offer up your Hekatombs to the great mystical and powerful Hek-Atomic Cherries.
Testimonials
"They're bigger than Jesus!" - Judas Iscariot
"More fun than drinking blood!" - Vlad the Impaler
"Better than cheese!" - Wisconsin
"I'd part the Red Sea to see them!" - Moses
"I'm an old, old man!" - Methuselah
"They're bigger than me!" - Nell Carter
"Man, they're delicious!" - Richard Condon
...little, yellow, different...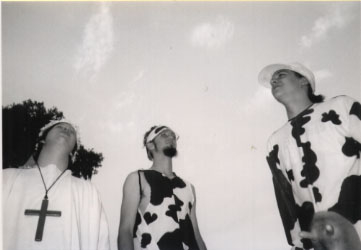 ---
---